What is a Vision Board
Watch the slideshow as you scroll down and take look at past students Creative Vision Boards for inspiration. The Course is set up for you to follow along, upon registering download the supply list and read about how to select a word for the Year. 
Resolutions or Intentions which will it be this year? 
Resolutions-a firm decision to do or not to do something.
Intentions- a thing intended; an aim or plan.
If you're leaning towards Intentions you might want to try this course out. 
When watching the slideshow look for the different placements of the women's faces, some centered, some off to the side or down in a corner. This is done to position them for a birthday month. 12 month but I have them looking at each section later as two month in one. So that means we have 6 sections and one of those section will have a photo of yourself in it. And not like Soul Collage Cards but helpful all the same the opportunity to make Creative Vision Board Cards is likely this way. 
Slide Show Video Creative Vision Board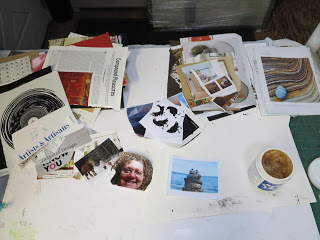 If you have a nudge to create a vision board you may want to purchase magazines that you have interest in or would like to learn more about the information inside of the magazines. Like maybe you would like to start an Herb Garden, Look for Magazine on the subject so you have images in your vision board for inspiration on that wish or want.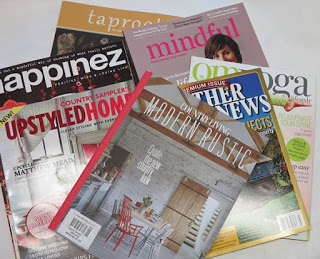 Magazines
Hard to find these days with more on the internet to see but try to use them if you can.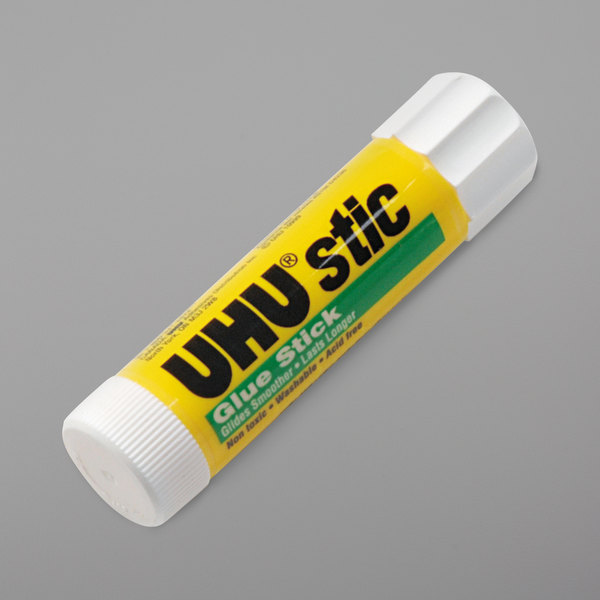 You Need Glue Sticks
Have a few on hand. And a good comfortable pair of scissors.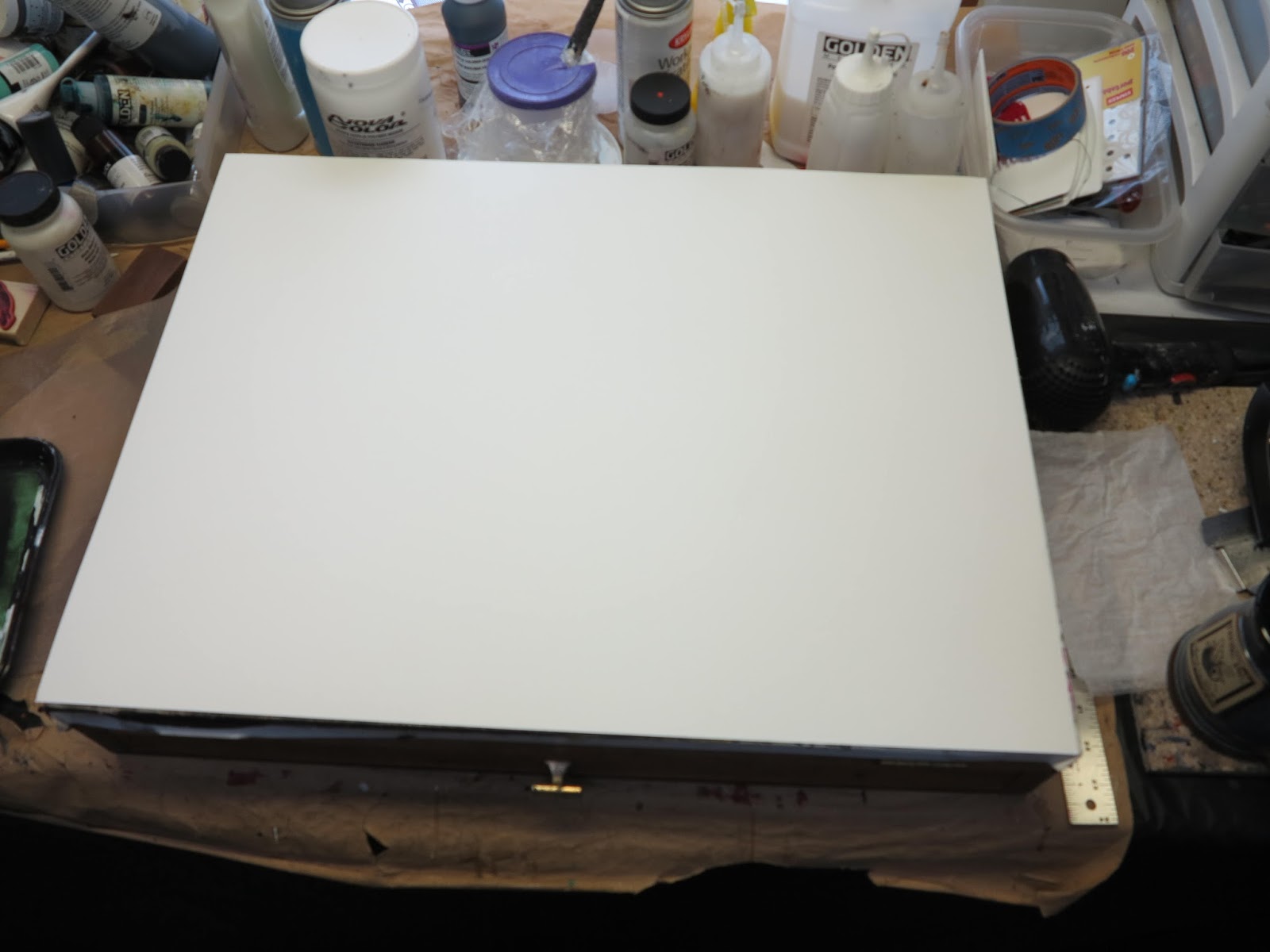 Poster Board
18 x 24 is large this will give you space to add a nice selection of images and words.
Ready to get started on your Vision?
Available in days

days after you enroll

Get yourself prepared
Available in days

days after you enroll

Beginning Steps
All sorts of quotes, images and words are welcome, remember this is your Creative Vision Board
Poster board, magazines, scissors, glue sticks, photo of yourself, some crayons and your ready to become young again. 
Using imagery for incentive sparks, imagination, inner seeking and what stimulates our curiosity. 
Cutting papers is meditative 
Gluing can flash us back to our school days. 
Tearing out papers creates a rebel. 
Gathering and placement can give us a sense of stability. 
Reflecting with journaling and shining a light on our true selves for inner knowing and outer understanding.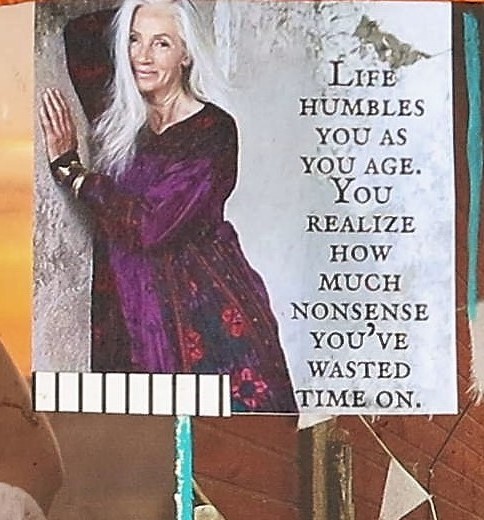 What's available in Lonecrow Studio
Here is a small selection of courses available, follow the
button below-View All Products for more available
Frequently Asked Questions:
How do you get Help with Login In? If you having trouble getting into Lonecrow Studio, after you have already signed up and paid, please know your information is not stored with the instructor. Try clearing you cookies, try again then please check the Help Link Save your login information.
When does the course begin and end?
The course begins as soon as your transaction is complete. After you sign up you have access to all the course information and can work at your own pace.
How long do I have access to this course?
You have access to this course as long as the instructor is able to keep teaching and the school is open, unless otherwise notified on the individual courses offered. Don't let your course expire on the Shelf. Like an old can of beans in the pantry....something I do often in my house.
What level of ability is this course for?
This course is for anyone willing to learn more about design and composition. Be it for a beginner or more advance.
Videos-Do I need high speed internet for this course?
It is suggested to view videos with high-speed internet.
Is it that important to have all the supplies on the list?
Work with what you have though there are some techniques in advance courses that work best with set materials. Work with what you have around you first before going out and spend big dollars on supplies.
Is there an online community connected with this course?
Currently there is a Facebook Community, Lonecrow Collage Studio. It is where everyone shares that take all of my classes.
What is the Refund Policy?
Once you are enrolled in the course, I am unable to offer a refund. I encourage you to contact me if you have any questions prior to signing up.