List of Supplies

Very happy to see you hear in the Creative Prayer Flags Class, this will be fun for you and great for a outdoor garden space or hanging from your patio this Year. Download the supply list and let's get going!
PrayerFlagsupplylist2020.pdf
List of supplies to create Prayer Flags from a white flat twin sheet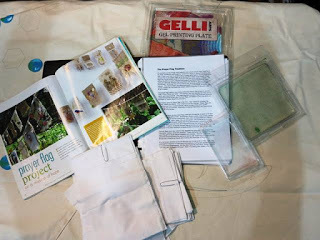 I've created a list of supplies for you to look through and see what you have already around the house to use. It's always fun to make your own stencils and stamping tools.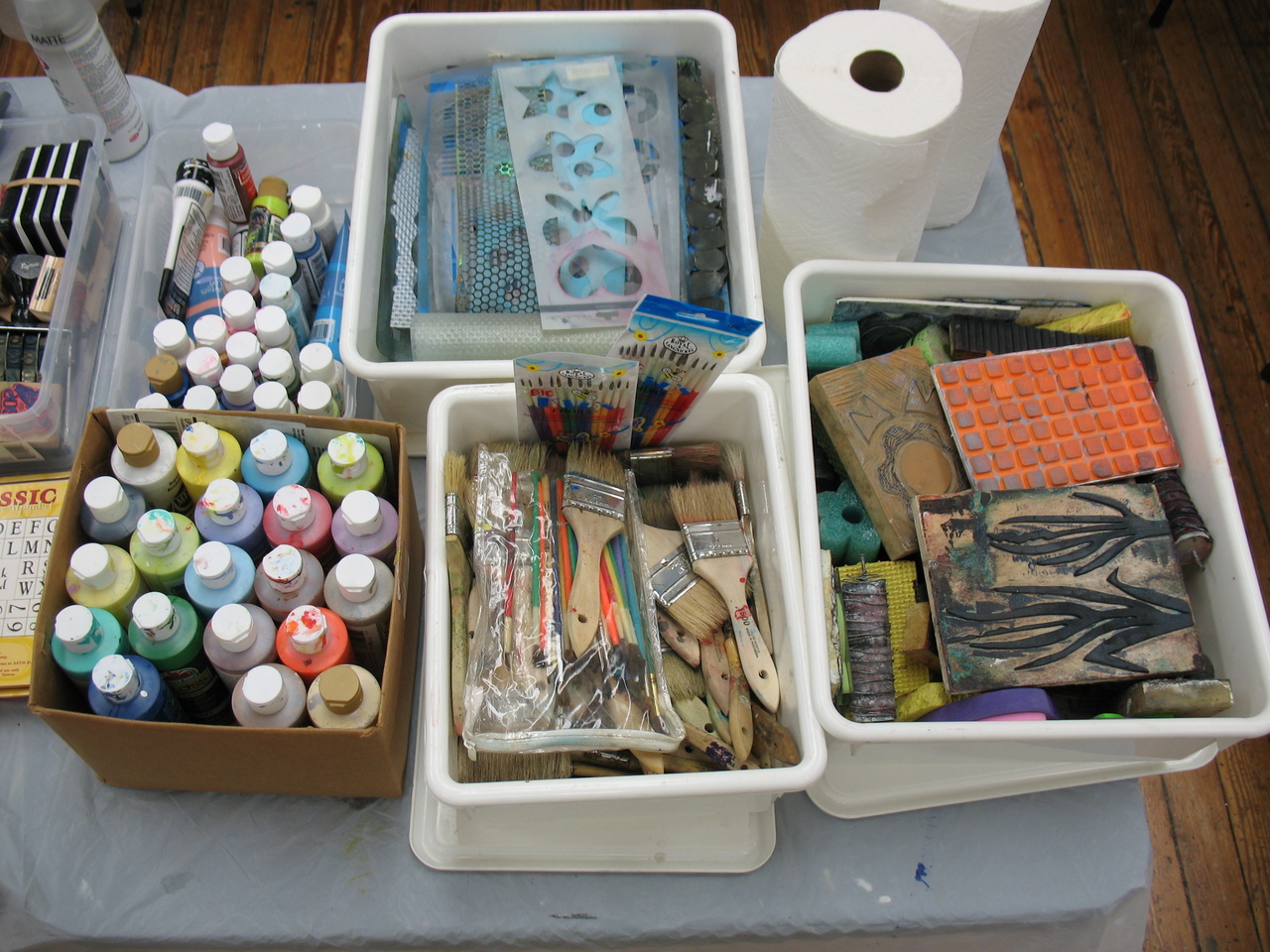 Sharing some photo's for past Workshop, Prayer Flags ready for everyone.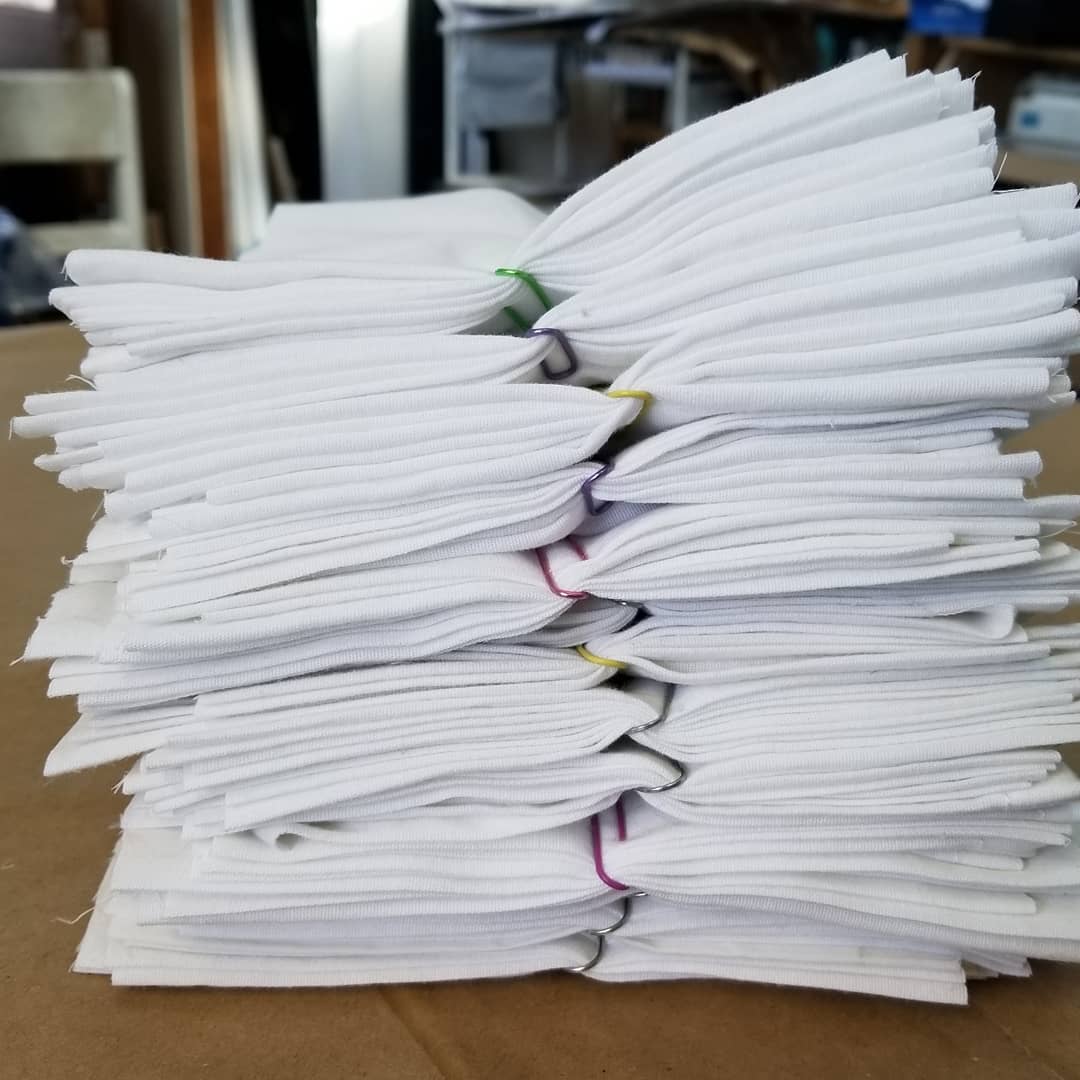 Some past prayer flags and new shared one for a Swap.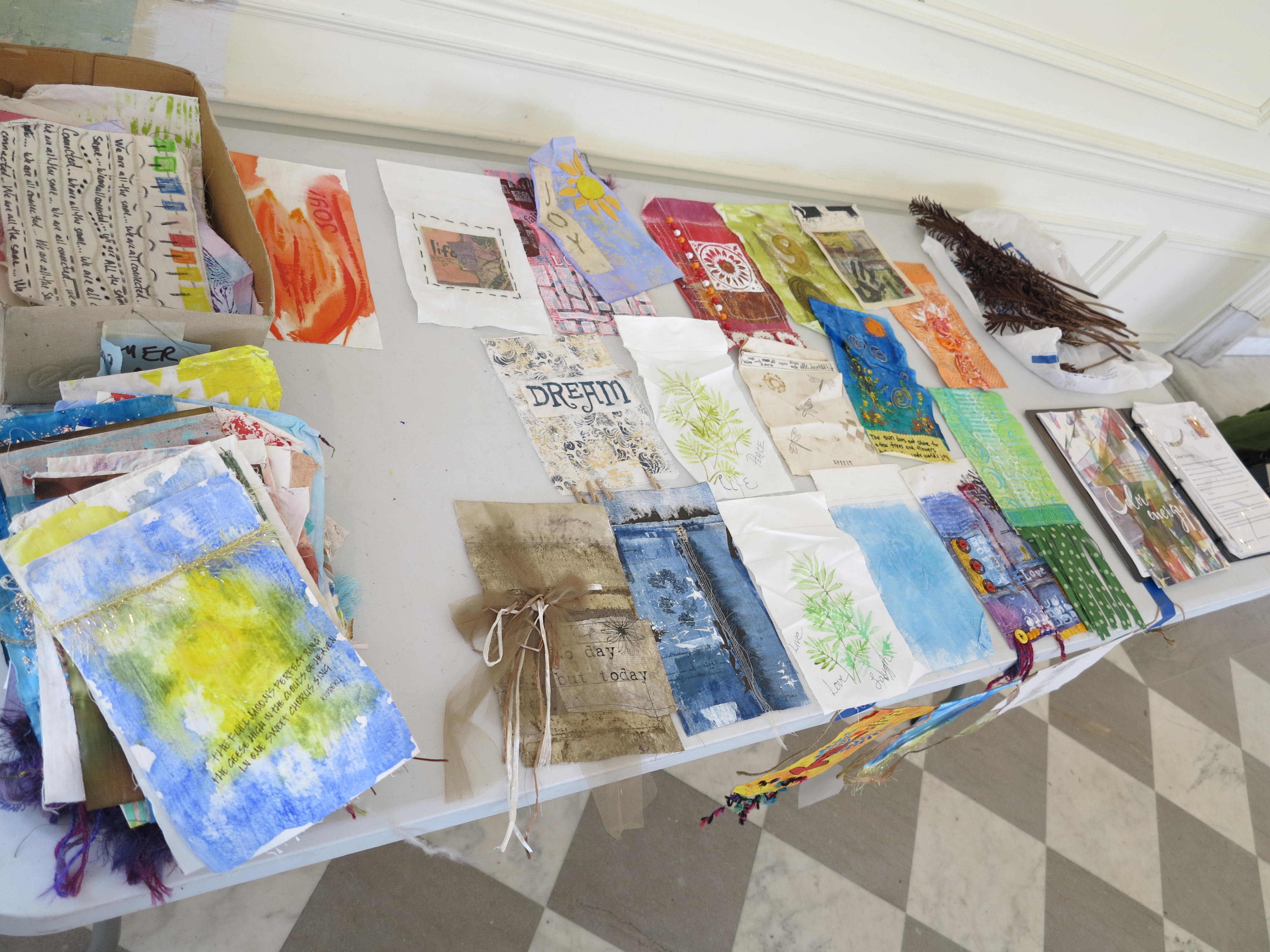 Complete and Continue