Supply List
IntegrationofCollageandMixedMedia.pdf
Prepare your Papers
Substrates-the surface you work on with in your art practices.
I will need you to cut 4 - 6 x 6 140 lb watercolor substrates.
3 of the 6 x 6 will be for Exercise # 1,2,4, 5, 6, 7
1 - 6 x 6 will be for Exercise #3 and #8
Cut 1- 12 x 12 -taped edges
Cut 1- 12 x 16- no taped edges
Tapes that work for this process of Collage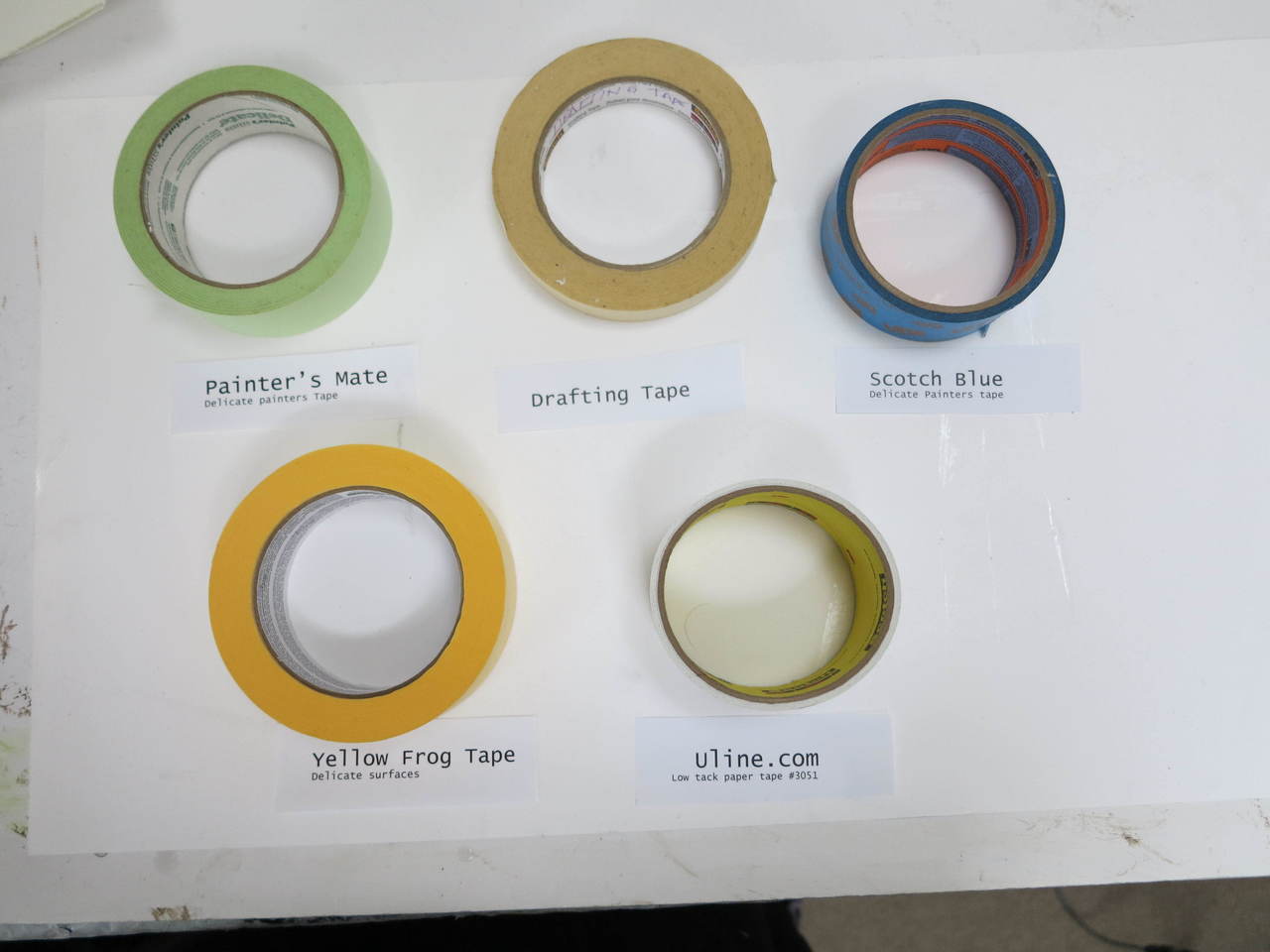 A look at the tapes I use through my collaging experience. My favorite is the most expensive Uline's #3051, Look for #3051 low tack paper tape....but when things are tight I like any Painter's Delicate tapes.
The tape won't be used till the Exercise where you will work with a 12 x 12 piece of watercolor substrate. No rush on this.
You can tape your edge with the last two substrates or not in this course, not needed for the smaller exercises in the beginning.
Please Note: as of Feb 2023 I just found out Uline's #3051 is discontinued so I do suggest using the delicate painters tapes. From Scotch at this time #2080 is a purple color works good too.
MicsaddedsuppliesINCOLLMM.pdf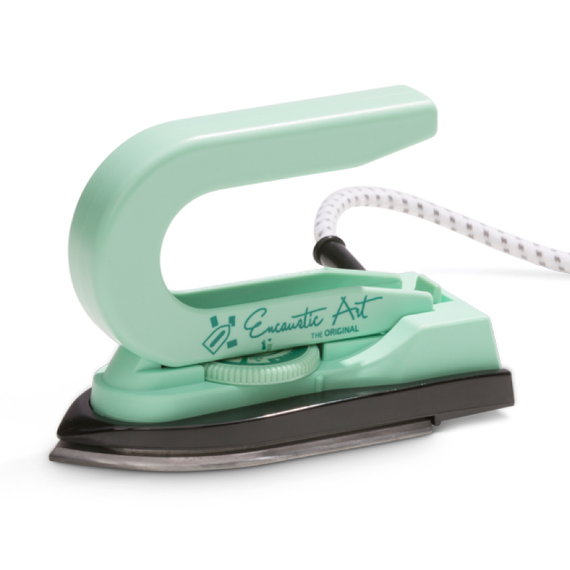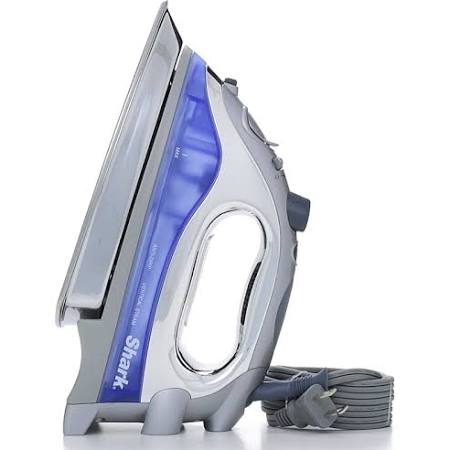 In the Collage Classes that is taught in Lonecrow Studio that are not in a sketchbook use an irons and coating of papers.
When we aren't working with a tack iron, we are usually in a sketchbook with magazines and a glue stick.
List if some irons that can be used:
House Iron General house Iron works, No Steam though.
Heat Seal Iron, "Tack Iron"
Always use a safety release sheet between the iron and coated papers like parchment paper.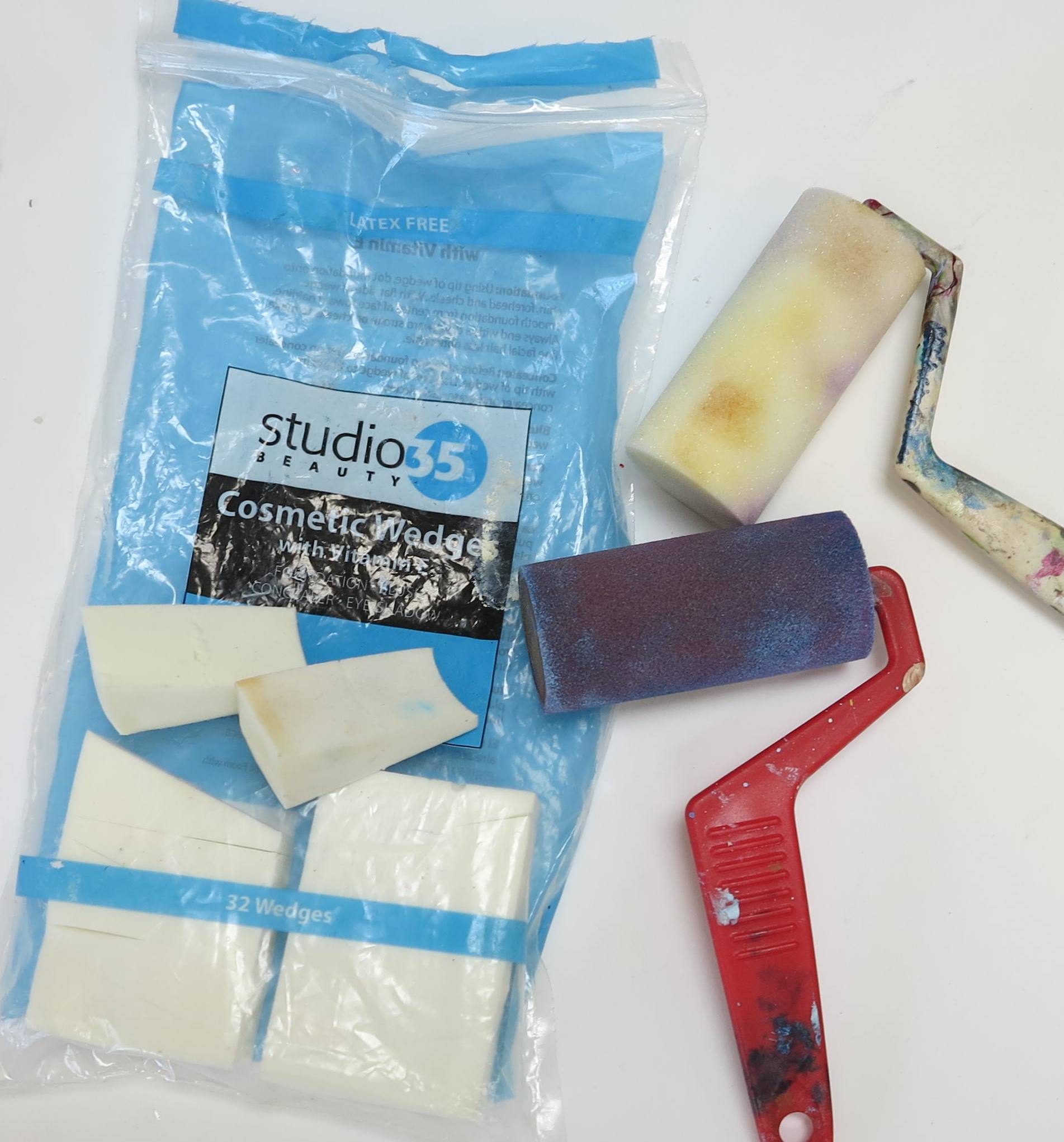 Complete and Continue