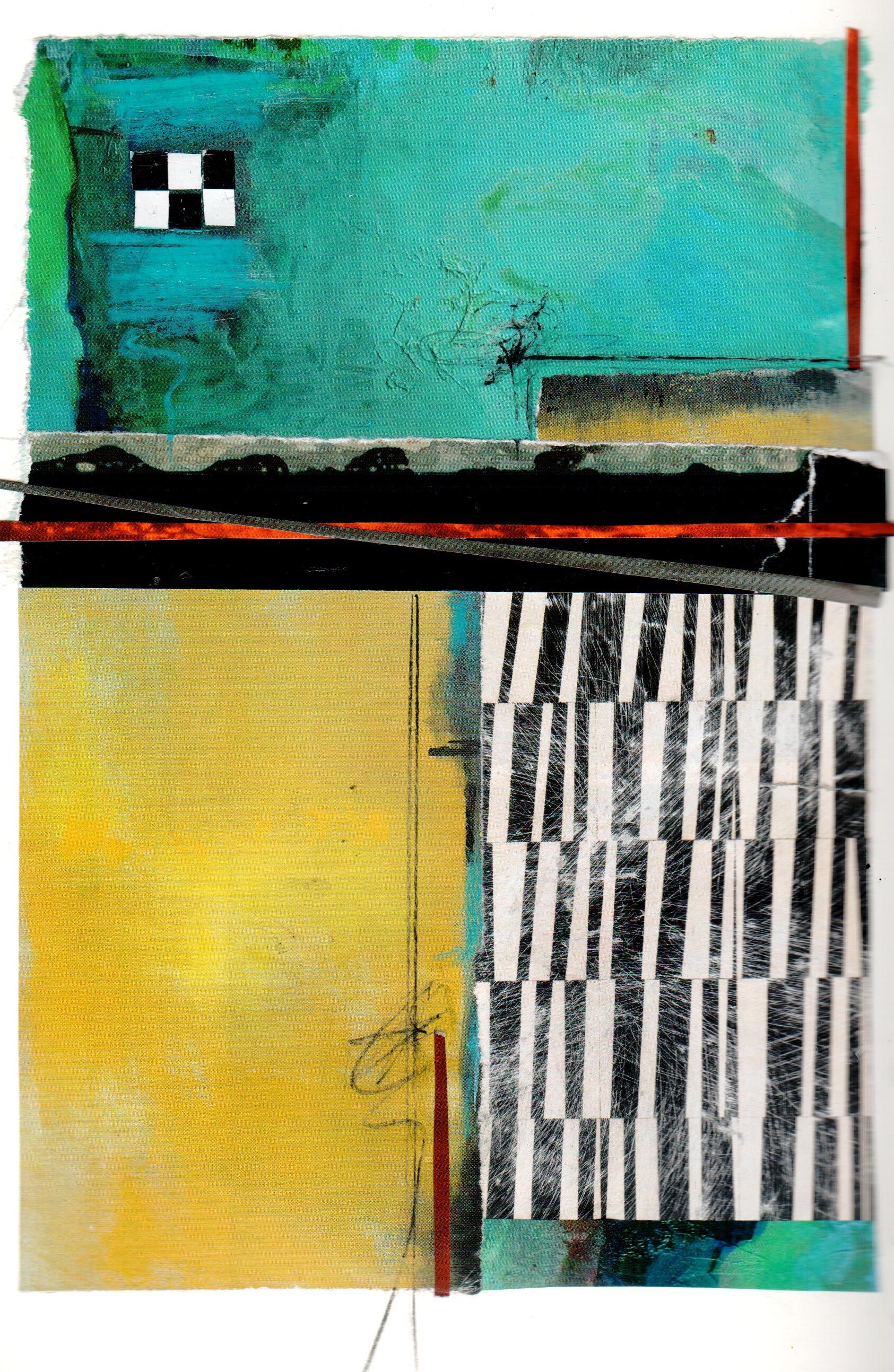 Collage Meditation Morning Practices 
Creating an art practice is something we all want to do when we become an artist. Well maybe not all but most interested creatives do.
How does that practice start? 
What do you have to do to begin? 
Will I be able to keep it up? 
A good way I've experienced it is to take class and commit yourself to it. Or if your the dedicated types, you can give yourself an assignment and stick with it. Though as we get older and are not in a school setting it's hard to stick to it, right? Life and things sway us away. Morning time is a great time to put into practice a little something to help you center, clear and start your day calmly with creative intentional prayers. I also like to do morning pages and Yes I do wake up early so I'm able to do the practice.
We all aren't like that but we have hopes and dreams of doing something like it some days. Right? 
I started tons of sketchbooks in great hopes of completing the whole things and seeing sketch after sketch.  Though I draw and work with many other mediums, paper was something that I clung to the most. I would believe it was the sound of tearing paper and the cutting with scissor that held my connection the most. Then gluing it down with a glue stick and having fingers sticking to everything...Oh I do love a good mess.  
I would like to share this practice with you and highlight some design aspects that when completed could spring into larger works away from the sketchbook. 
The practice of naming ones self in other ancient culture is normal. I think and secretly call myself a paper alchemist. Can you do that give yourself a name? Well, the love of paper has had me making my own from plants in my environment to dying with natural elements and digging out of my recycling bin to alter, sew, sand and work a variety of art material on the surface.  
But I have always used Magazines as a go to in my sketchbook and quick meditations like we will be doing here for the next couple of weeks together.
If your interested...please read the FAQ below for more information,  then register and we can start this self-lead course.
There will be a new focus each week 
Gray Scale,
One Word,
One Image,
Gestural Lines and Shapes,
Pocket Collage-2 x 2 Mini Abstract Landscapes.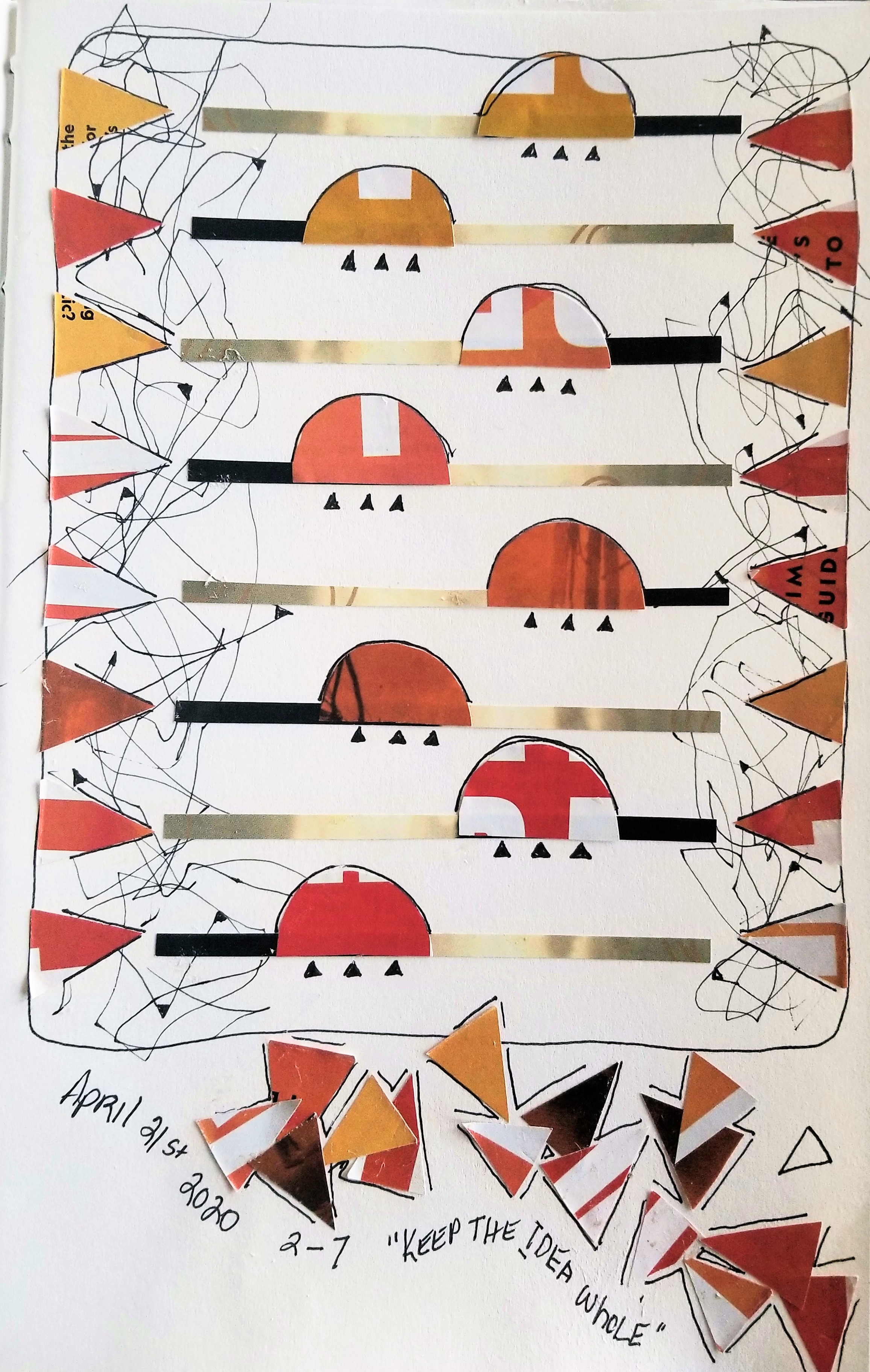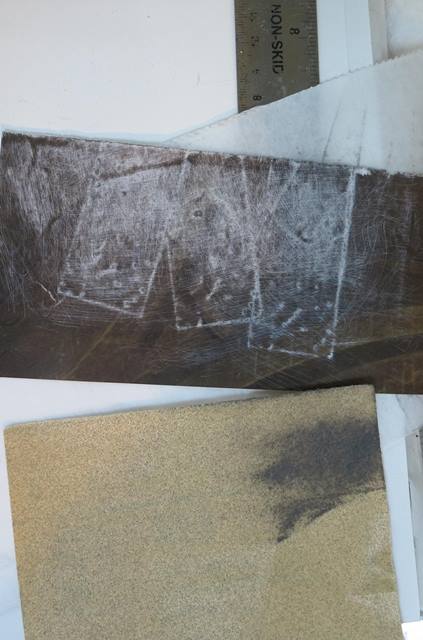 Alter Magazines by
Sanding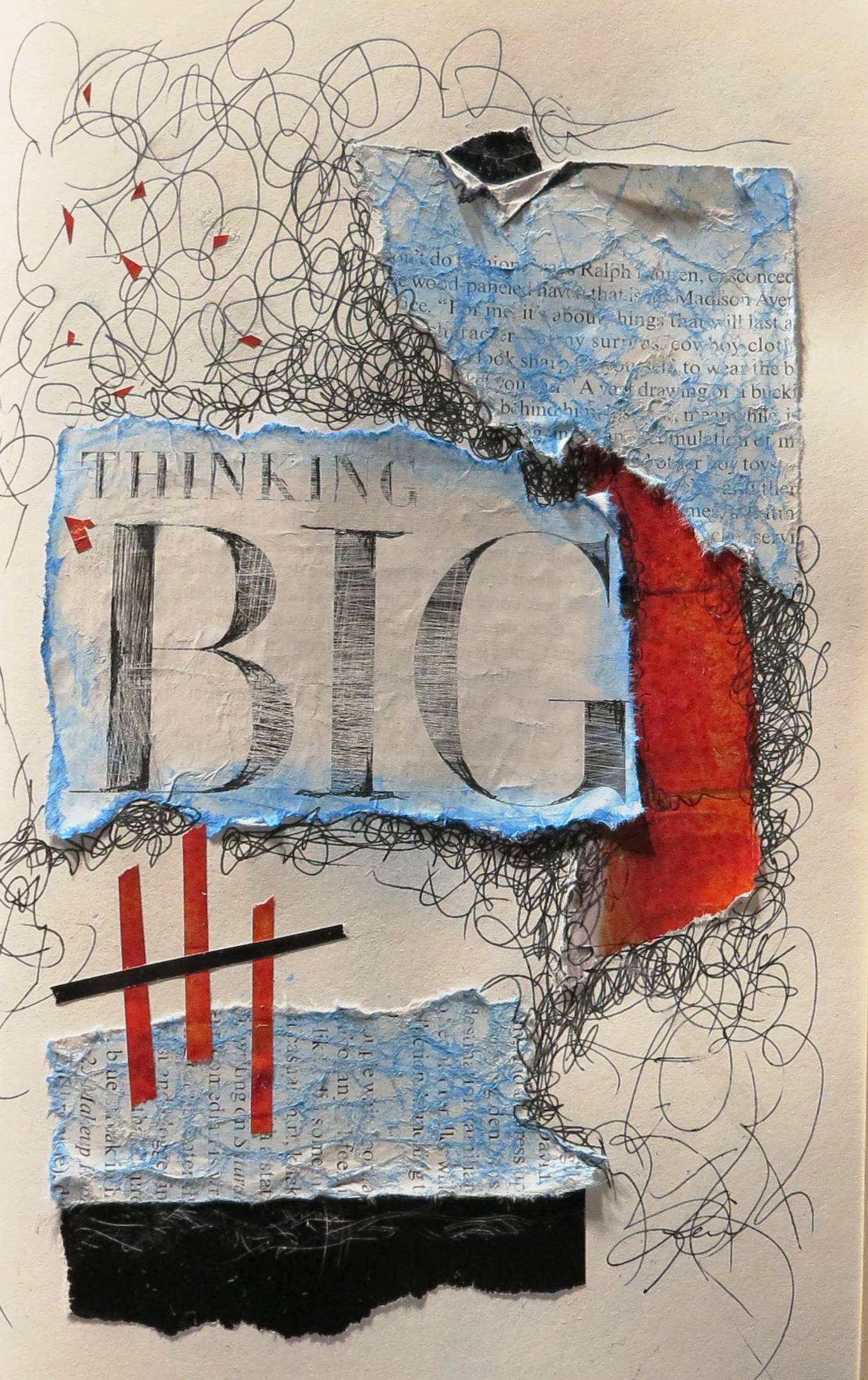 Looking Closer
Magazines, Cut or Tear, Sand or Crinkle, Shapes and Gestural Energy Lines.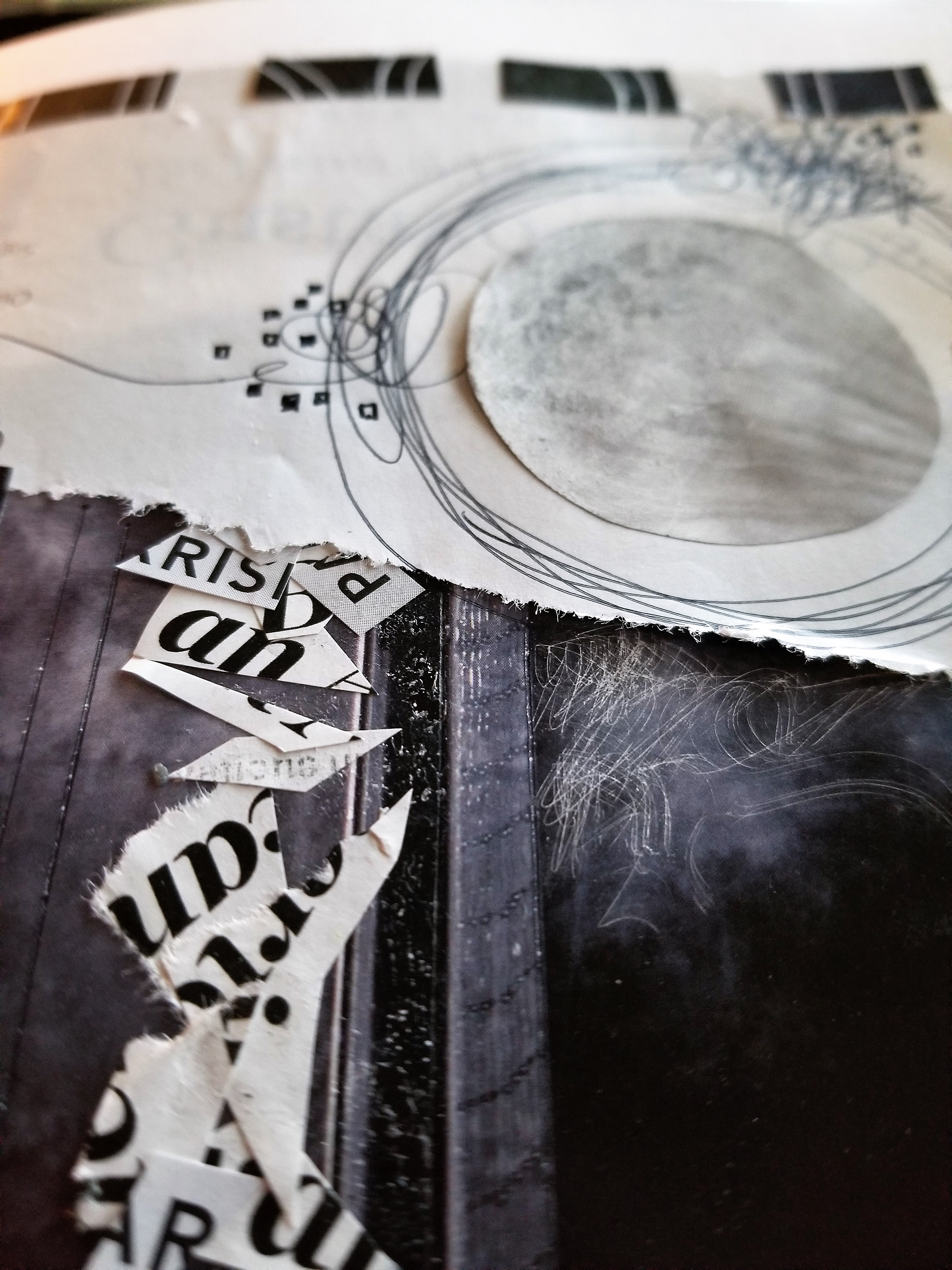 Frequently Asked Questions:
How do you get Help with Login In? If you having trouble getting into Lonecrow Studio, after you have already signed up and paid, please know your information is not stored with the instructor. Try clearing you cookies, try again then please check the Help Link Save your login information.
When does the course begin and end?
The course begins as soon as your transaction is complete. After you sign up you have access to all the course information and can work at your own pace.
How long do I have access to this course?
You have access to this course as long as the instructor is able to keep teaching and the school is open, unless otherwise notified on the individual courses offered. Don't let your course expire on the Shelf. Like an old can of beans in the pantry....something I do often in my house. 
When does the course begin and end?
The course begins as soon as your transaction is complete. After you sign up you have access to all the course information and can work at your own pace.
What level of ability is this course for?
This course is for anyone willing to learn more about design and composition. Be it for a beginner or more advance it works well for both
Videos-Do I need high speed internet for this course?
It is suggested to view videos with high-speed internet.
Is it that important to have all the supplies on the list?
Work with what you have though there are some techniques in advance courses that work best with set materials. Work with what you have around you first before going out and spend big dollars on supplies. I do prefer Golden's Gloss Medium over other brands
Is there an online community connected with this course?
Currently there is a Facebook Community. It's set up as Private community.
It is where everyone shares that have taken any of my classes.
What is the Refund Policy?
Once you are enrolled in the course, I am unable to offer a refund. You are able to receive the pdf's and video to watch. I encourage you to contact me if you have any questions prior to signing up.


Collage Education
Here you can find some of the other Collage Course available at Lonecrow Studio