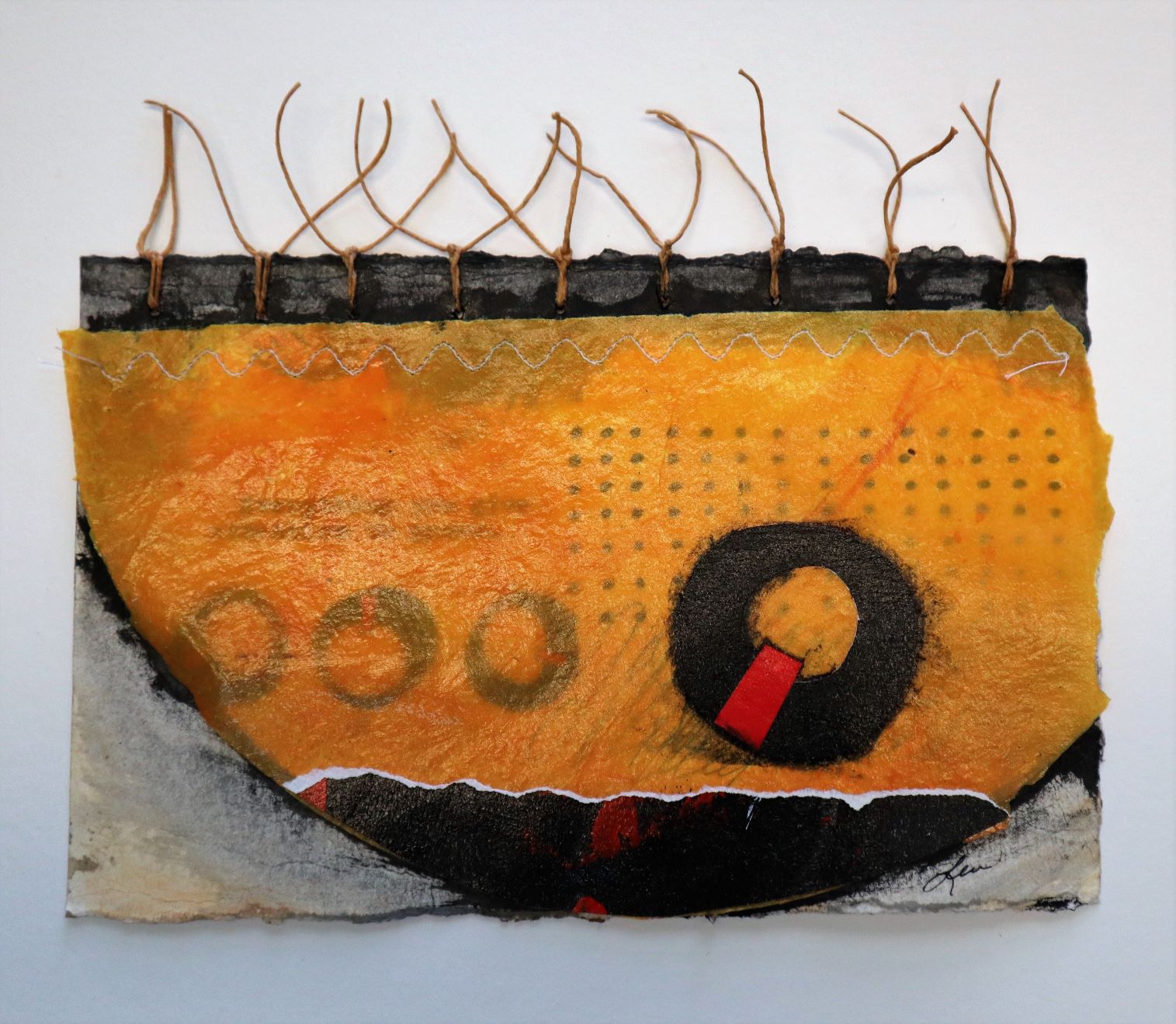 Trails of Creative Segments
The scroll roll segments are made independent from each other. Like a document of a moment, mixed media sketch or a whole days activities. Inspiration can catch us at such great angles when we are seeking it.


Introduction to Scroll Sketching and Scroll Roll
So you might wonder what is this Scroll thing is and what is this sketching about? Here is where I have explored this artistic style of tactile mixed media , surface of free choice and imperfect marks and stitches rolled into a sculpture being.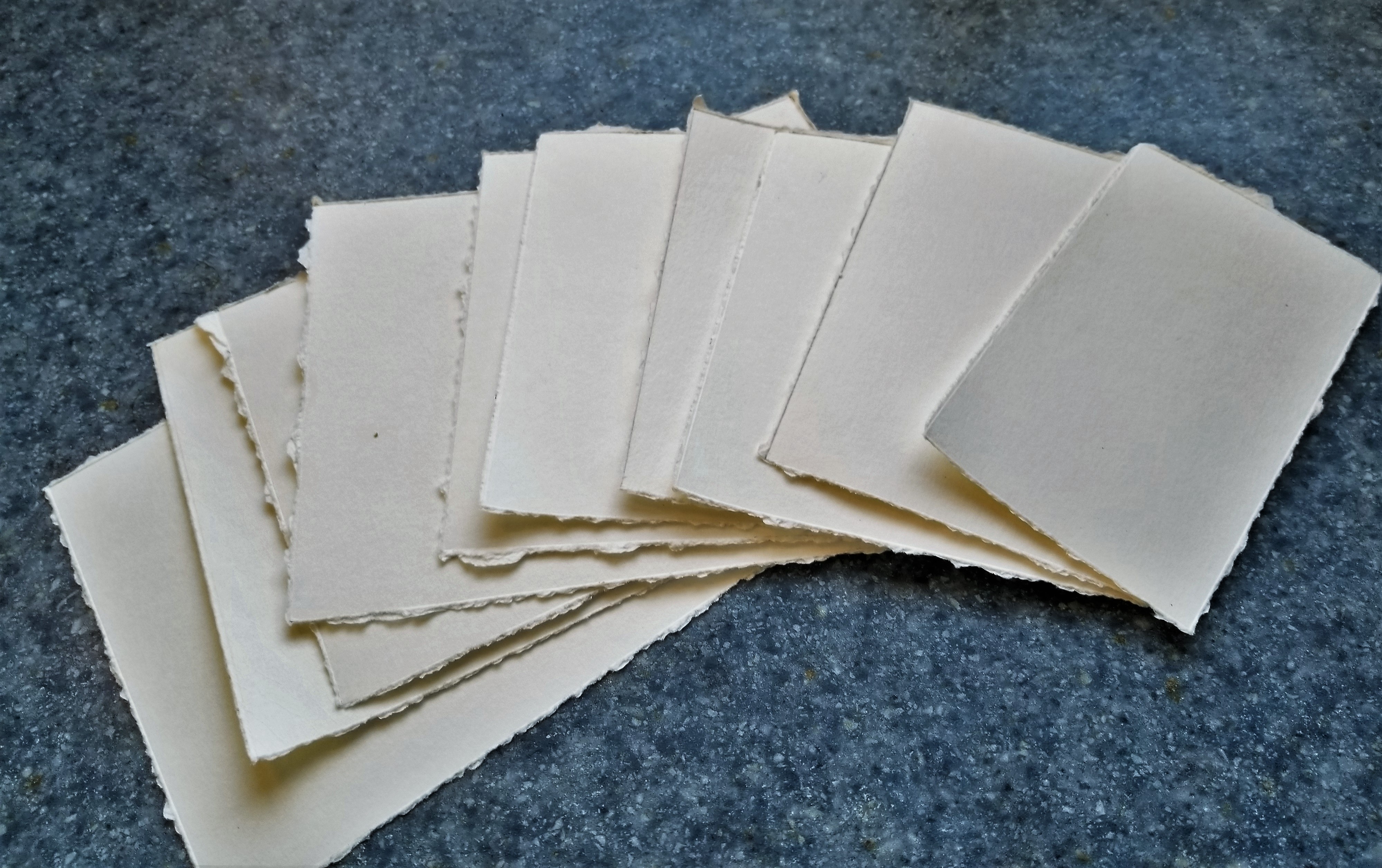 Beginning Surface

You many use a variety of substrates for a scroll roll though I do like to use a heavier weight watercolor paper.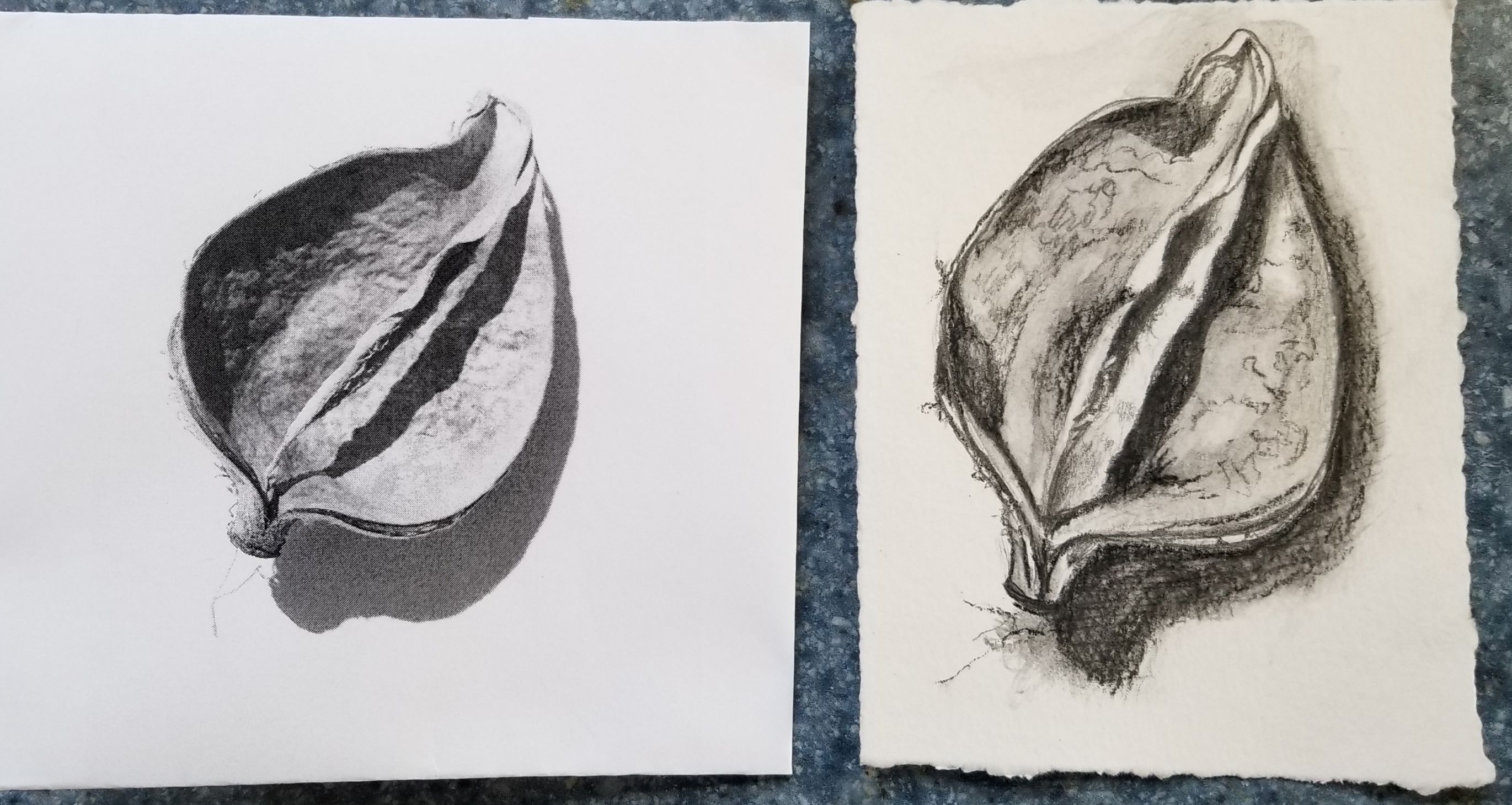 Moments of a simple sketch

What I enjoy the most about these segments is there are no rules or judgement of ability. A simple sketch is wonderfully good enough.



The back of the Scroll

What about the back of the scroll segment you might ask? So many artistic choices can be made, hard to share just one.


Closeup of a Scroll Segment
Starting with watercolor paper, some India Ink or watered down black acrylic. Made some circles and then did some writing and splattering with coffee and the surface becomes a sketch of the day. Add some stitching of found material and off you go.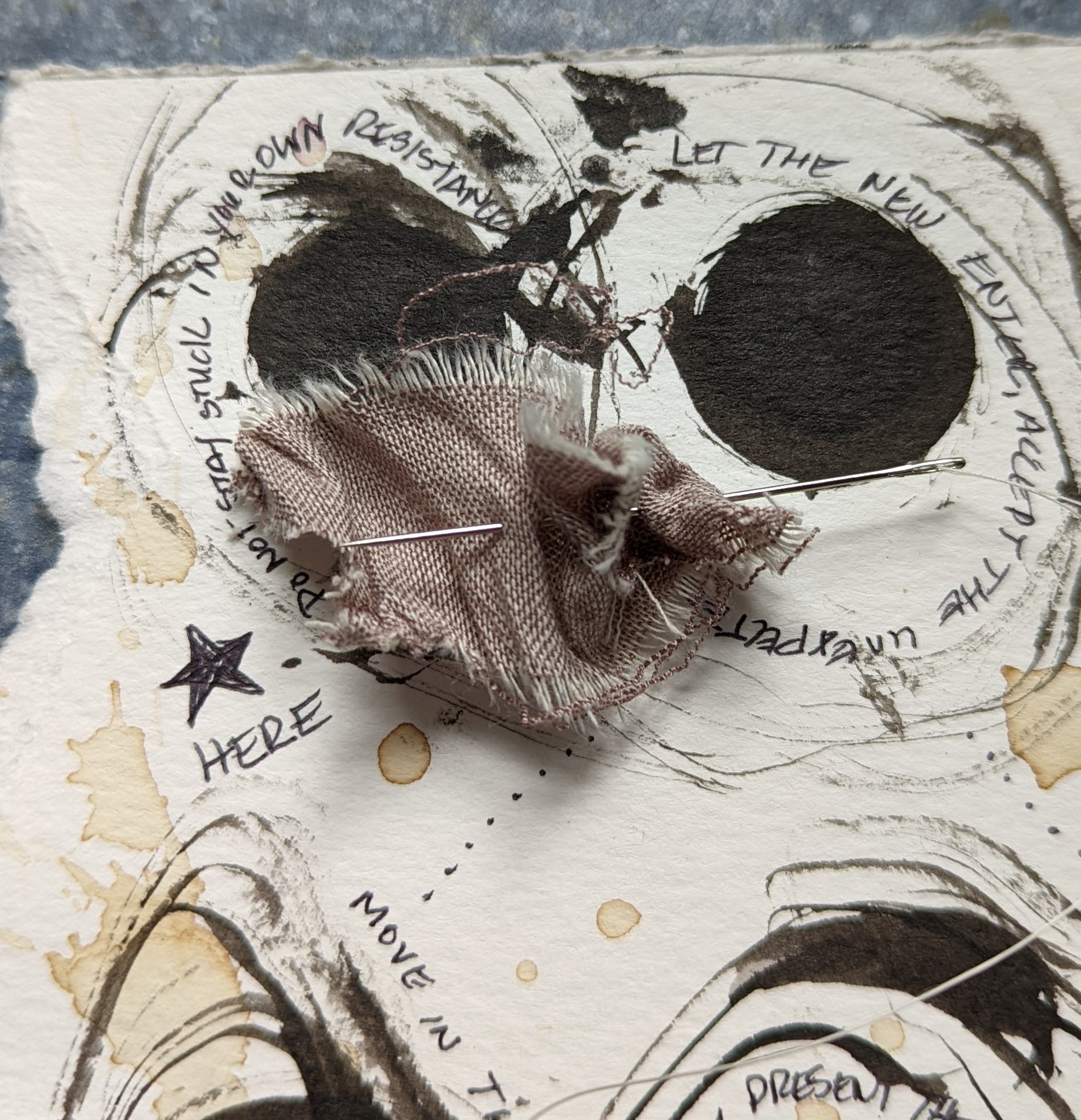 Fills your Creative Tactile Cup all the Way Up!
This process of creating is not a fast one, it's more like stepping into new territory of self-discovery on a whole different aspect.
Creating in small segments, attaching them together in ways you would never think about till you were right there within these limits.
As in life we build our own personal history layers and layers at time. Then we roll this all together and from a sculpture of self in a different way.
Allowing art to be in your life daily is a practice and one that is so rewarding you can't live without.
"Art is Life and Life is Art."
If you have question about how this online class process works, see the Frequently Ask Question as you scroll to the bottom of the page.
"Scroll Rolls"
Let the Festive Creativity
Roll on Out
There are 24 videos included with
many handouts that are printable.


Frequently Asked Questions:
 How do you get Help with Login In? If you having trouble getting into Lonecrow Studio, after you have already signed up and paid, please know your information is not stored with the instructor. Try clearing you cookies, try again then please check the Help Link Save your login information.
When does the course begin and end?
The course begins as soon as your transaction is complete. After you sign up you have access to all the course information and can work at your own pace.
How long do I have access to this course?
You have access to this course as long as the instructor is able to keep teaching and the school is open, unless otherwise notified on the individual courses offered. Don't let your course expire on the Shelf. Like an old can of beans in the pantry....something I do often in my house.
What level of ability is this course for?
This course is for anyone willing to learn more about design and composition. Be it for a beginner or more advance it works well for both
Videos-Do I need high speed internet for this course?
It is suggested to view videos with high-speed internet.
Is it that important to have all the supplies on the list?
Work with what you have though there are some techniques in advance courses that work best with set materials. Work with what you have around you first before going out and spend big dollars on supplies. I do prefer Golden's Gloss Medium over other brands
Is there an online community connected with this course?
Currently there is a Facebook Community. It's set up as Private community.
It is where everyone shares that have taken any of my classes.
 What is the Refund Policy?
Once you are enrolled in the course, I am unable to offer a refund. You are able to receive the pdf's and video to watch. I encourage you to contact me if you have any questions prior to signing up.