The study of design and collage
This class was created to follow Basic Design and Viewing New Composition. Part of a series of Collage sketchbook classes.


You can enroll in this class without taking the others.


You will learn about other compositions while keeping it simple in your sketchbook.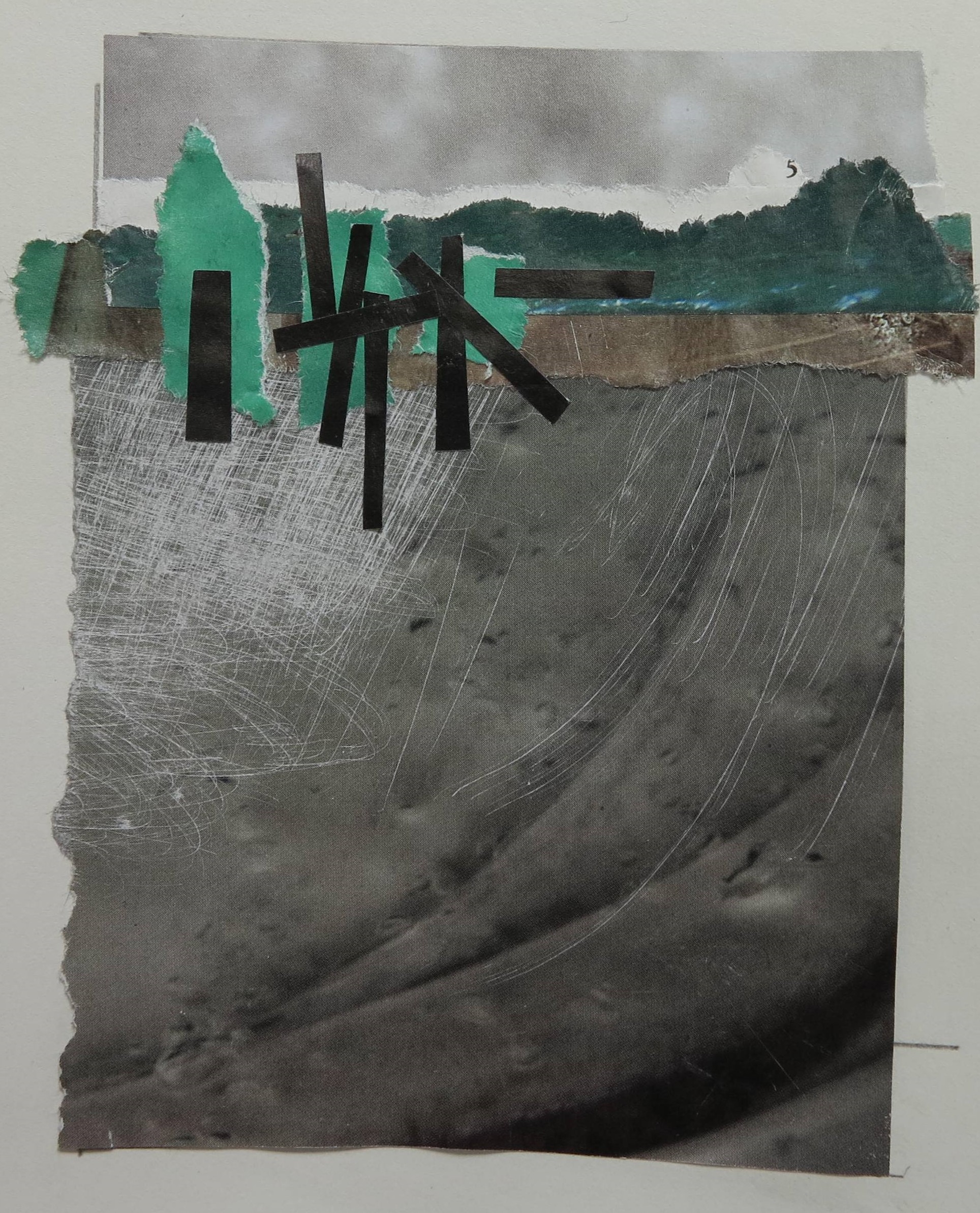 With a viewfinder you are able to use images to inspire your study of these compositions. Staying simple and limiting your materials allows you to focus on the composition. Try a little sandpaper on the surface of the magazine is always more interesting.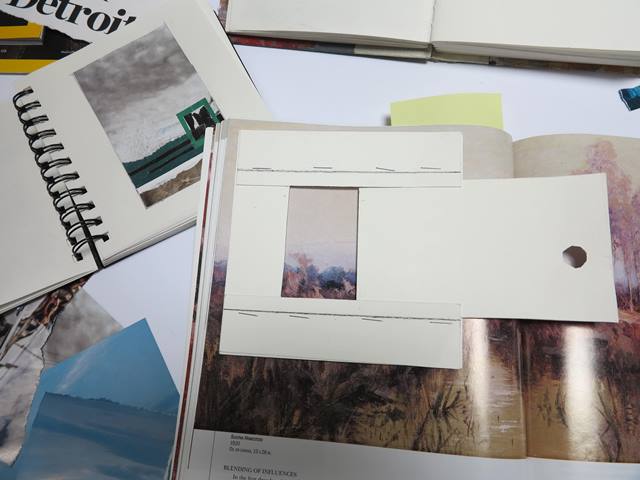 Work with the size and angle move through your magazines and look for the image for the composition you are studying.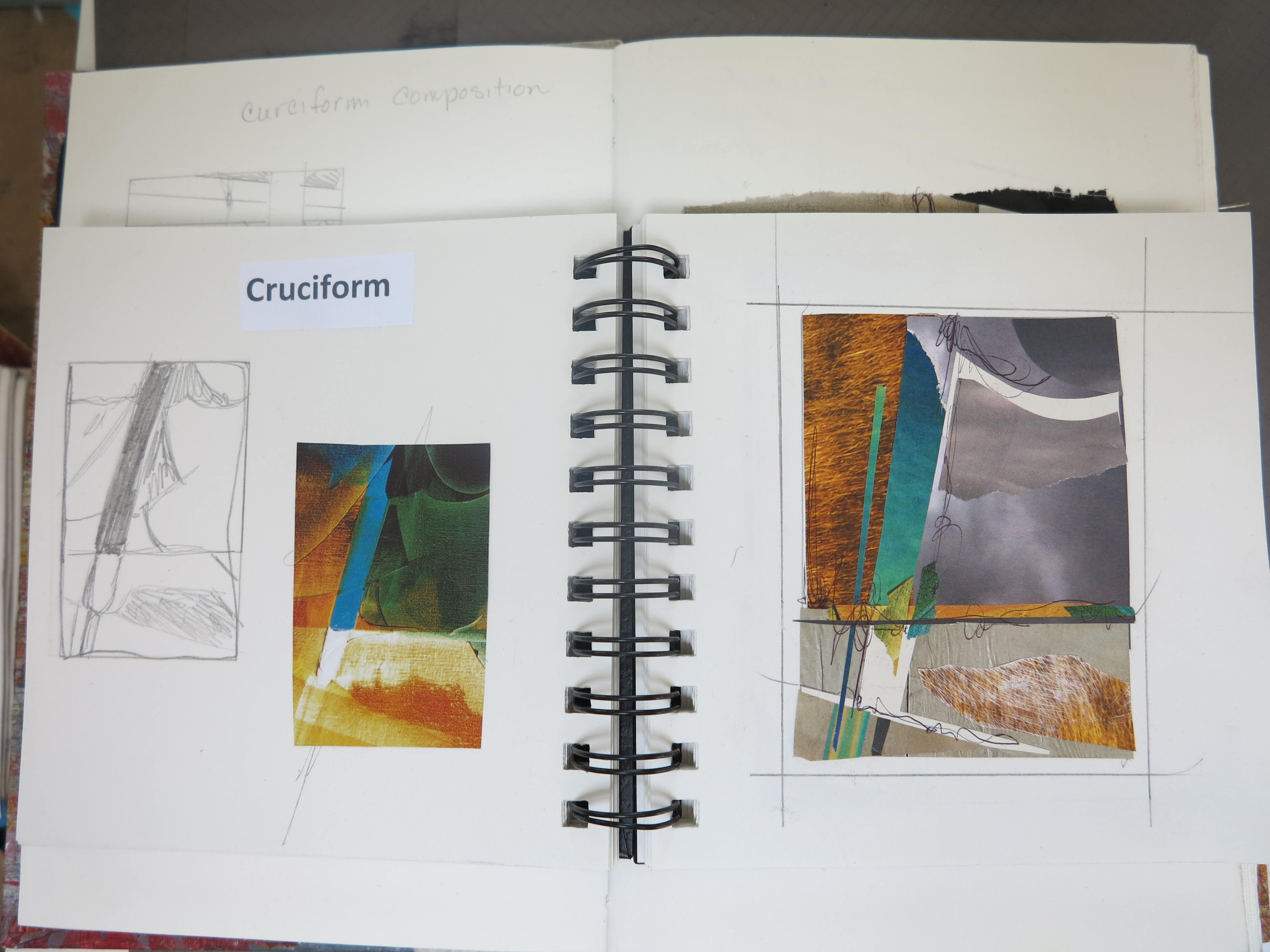 One composition leads into another
Sketch it out first, this helps you get acquainted with your elements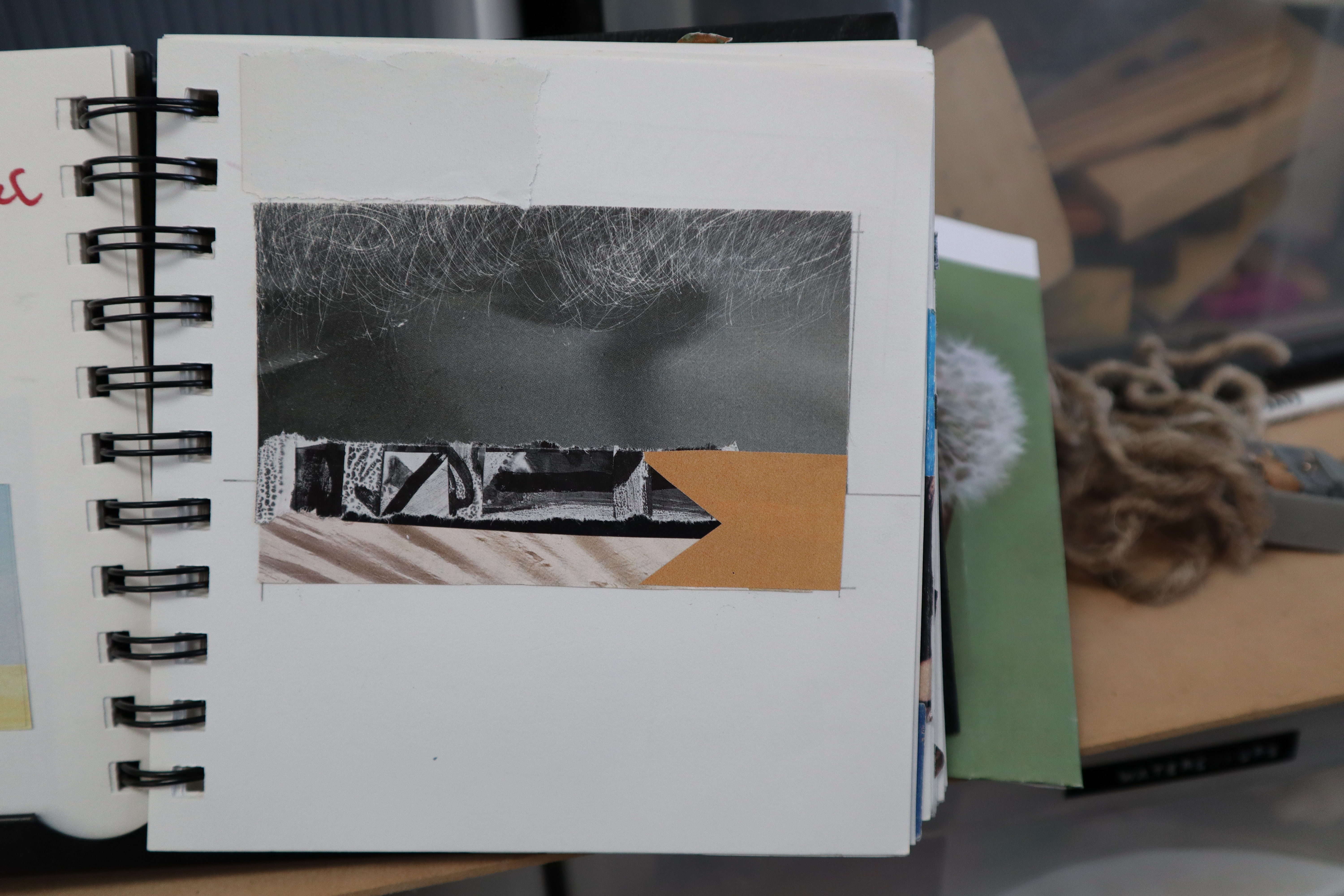 Build it back up after acquaint yourself to the elements, making a whole new compositional study.
Set Yourself up for Design Success
Quadrans, Cruciform Composition
Each quadrant is different, seems to be by natural process. The cross sections can happen low or high.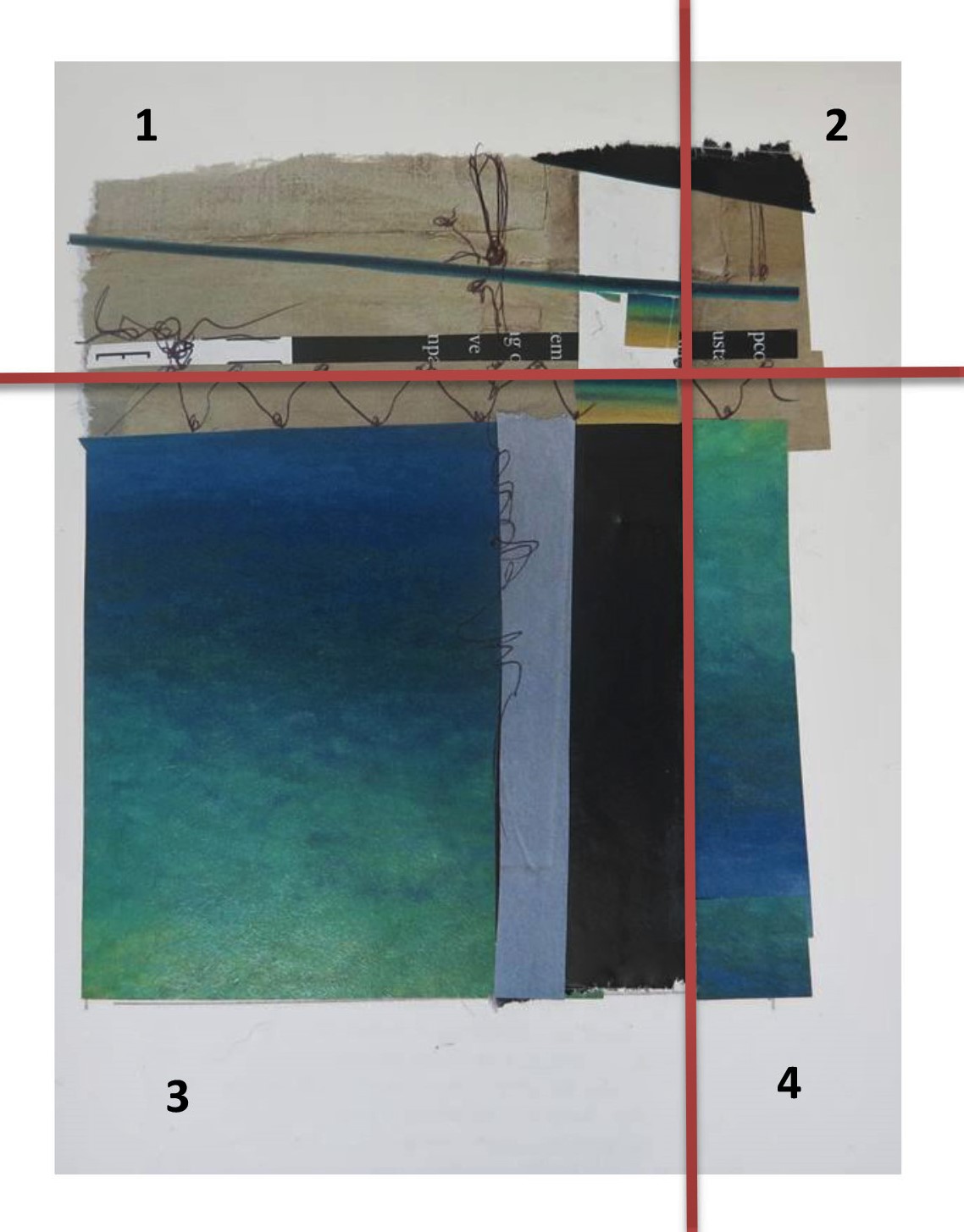 Frequently Asked Questions:
Please be aware that some classes are set up in a drip formation, which is segments of the class available every few days.
When does the course begin and end?
The course begins as soon as your transaction is complete. After you sign up you have access to all the course information and can work at your own pace.
How long do I have access to this course?
You have access to this course as long as the instructor is able to keep teaching and the school is open, unless otherwise notified on the individual courses offered.
What level of ability is this course for?
This course is for anyone willing to learn more about design and composition. Be it for a beginner or more advance it works well for both
Videos-Do I need high speed internet for this course?
It is suggested to view videos with high-speed internet.
Is it that important to have all the supplies on the list?
Work with what you have though there are some techniques in advance courses that work best with set materials. Work with what you have around you first before going out and spend big dollars on supplies. I do prefer Golden's Gloss Medium over other brands
Is there an online community connected with this course?
Currently there is a Facebook Community. It's set up as Private community.
It is where everyone shares that have taken any of my classes.
What is the Refund Policy?
Once you are enrolled in the course, I am unable to offer a refund. You are able to receive the pdf's and video to watch. I encourage you to contact me if you have any questions prior to signing up.
More Classes Offered In the Collage Sketching Classes